Due to popular demand, Resurrection Video has now officially added Audio Cassettes to our long list of supported formats. Remember those old C90s in that box up in the loft? Well now is the time to dig them out and bring them back to life!
While those old mix tapes can be re-created with the help of Spotify and other streaming services (at a much better quality than your old tapes), those old home recordings you made can't. Recordings of you teaching your kids to talk. The speech your late Grandparents made at a family party. That song you wrote to impress a special girl/boy (and the one you wrote when they later dumped you). Now you can enjoy all those special moments again.
It's just £6 per cassette tape, for either a CD or a WAV file for your computer. Drop us a line to book yours in today!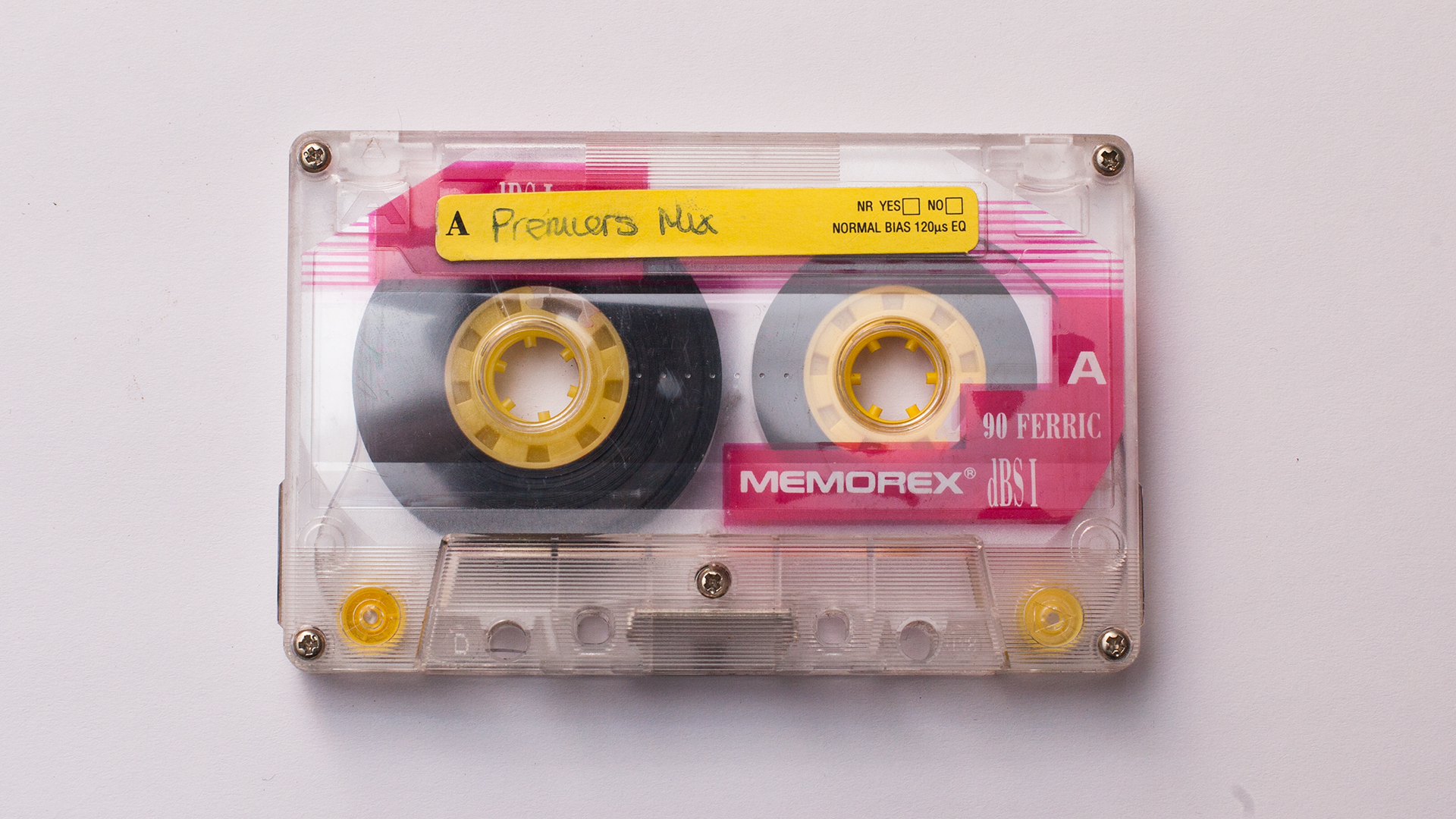 Tags: Audio, audio cassette, cd, wav